Google Display Ads Management
Elevate Your Campaigns with Expert Google Display Ads
.
Unlock the Full Potential of Google Display Ads with our Results-Driven Campaign Management Services. Trust our Experienced Team to maximise your ROI and supercharge your online advertising efforts.

GET A FREE PPC QUOTE
FAST, EASY, & NO OBLIGATION!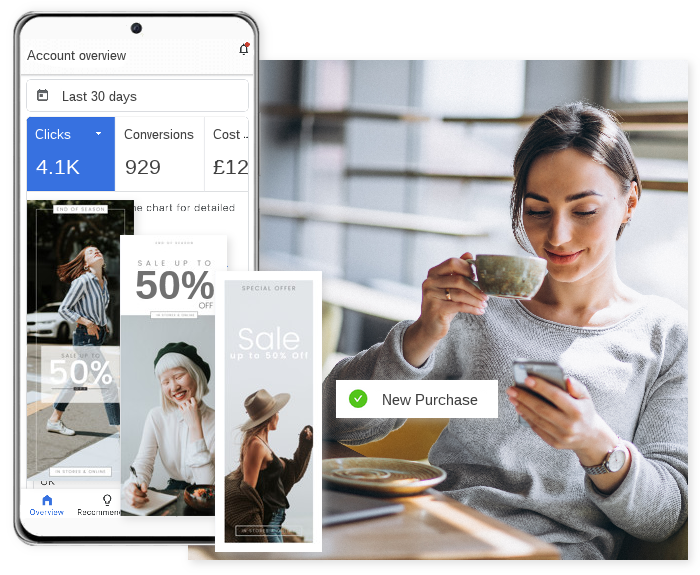 Google Display Ads

🌟

Description: Transform your online advertising with Google Display Ads. Our tailored strategies ensure your brand shines, captivating potential customers across the web with compelling visual ads. Whether you're a small business or a corporate giant, our approach guarantees optimised ad campaigns that deliver outstanding results.

Features:
Engage audiences with visually stunning ad creatives.
Maximize exposure and click-through rates (CTR).
Target specific demographics and interests for precise reach.
Benefits:
Elevate your brand's online presence.
Drive high-quality traffic, increasing conversion potential.
Outperform competitors and achieve your advertising goals with ease.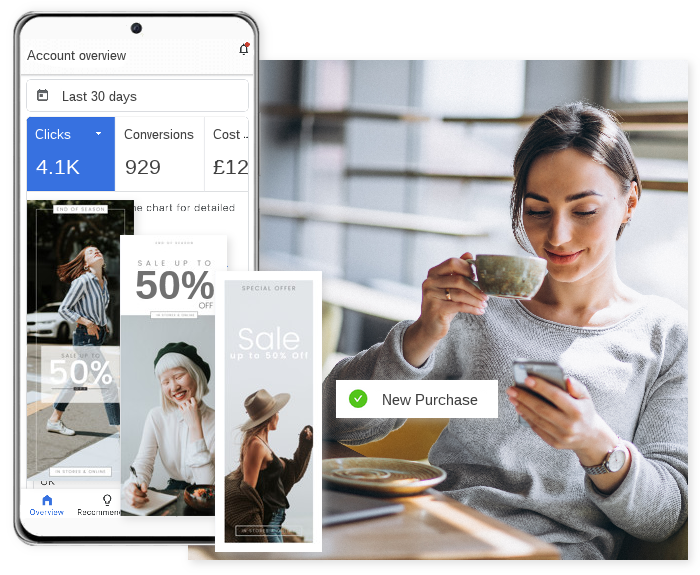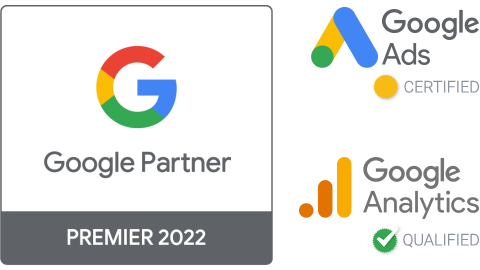 Google Partner, Google Ads Certified & Analytics Qualified
.
The highest level an agency can achieve with Google is Premier Partner, a designation reserved for only a small fraction of all Google Partners. Being a Premier Partner means an agency is knowledgeable, experienced, and has a proven track record of delivering successful customer campaigns.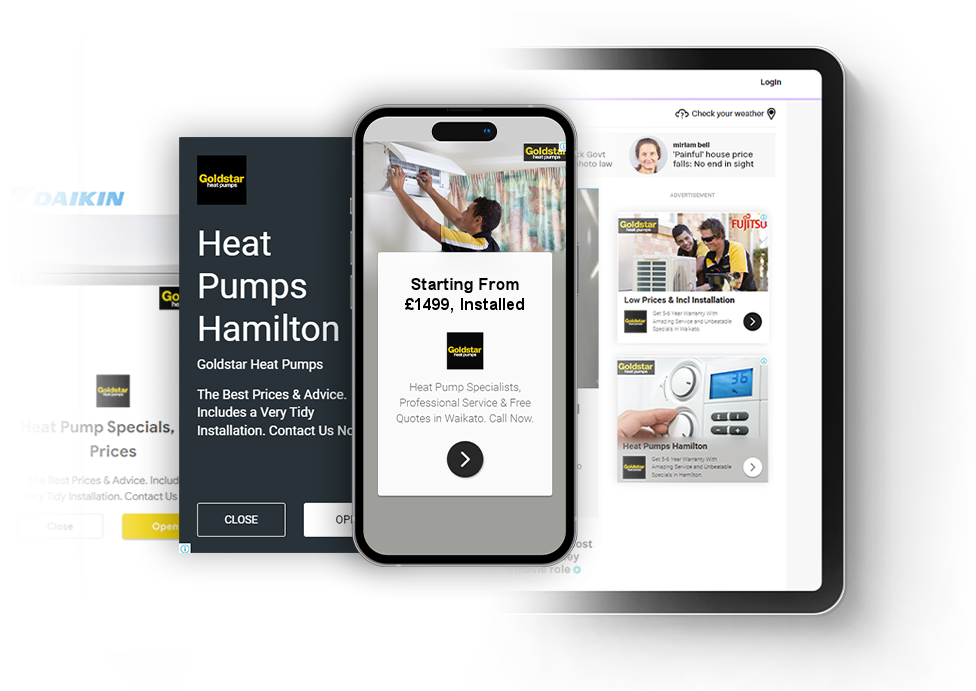 Increase Conversions With Google Display Ads
.
Google display advertising reaches just over 90% of all internet users. This means the potential for display advertising to boost your business is huge on Googles contextual ads network, the Google Display Network and YouTube.
Google Display Ads can target new audiences based on their interests, browsing history, and demographics by running programmatic display advertising campaigns at scale via our skilled Google Display Ads team. We provide campaigns that are suitable for all budget sizes, with clear fees and transparency, through our technology partners.
We've successfully gone head to head with industry giants with our own clients, on a fraction of their budget… and dominated!
Turning Business Growth into Reality
.
We've empowered countless small and medium-sized enterprises to achieve tangible, high-ROI results.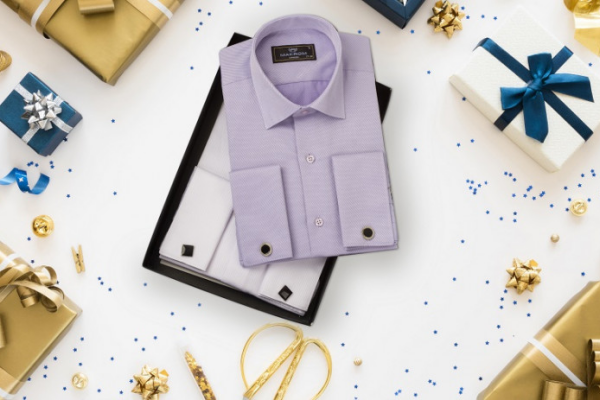 Case Study: Makrom
ECOMMERCE:
GOOGLE DISPLAY ADS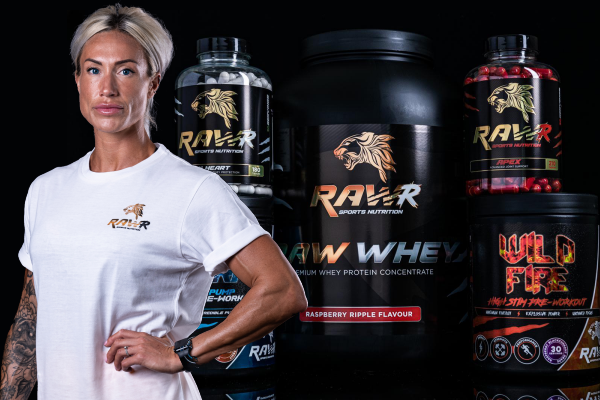 Case Study: RawR
ECOMMERCE:
GOOGLE DISPLAY ADS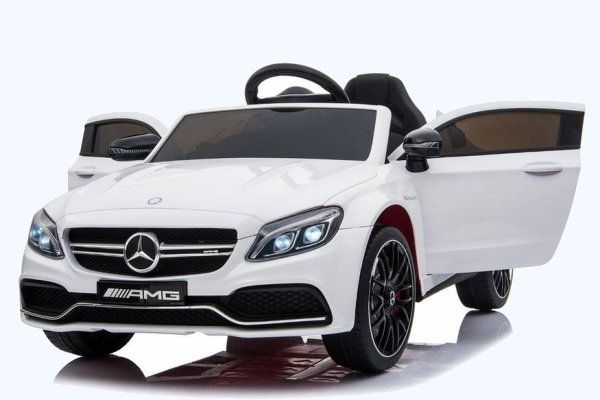 Case Study: Makrom
ECOMMERCE:
GOOGLE DISPLAY ADS

Ready to Conquer Google Display Ads?
Unlock Your Business's Full Potential! 🌟

Captivate Your Audience with Stunning Visuals and Drive Conversions!
Our Proven Google Display Ads Management Process
1. Campaign Analysis 🎯
We start by understanding your business goals and objectives to tailor your campaign accordingly.
2. Audience Research 👥
We conduct in-depth research to identify your target audience, their interests, and behaviors.
3. Strategic Planning 📊
Our team develops a comprehensive strategy that includes ad format selection, budget allocation, and targeting options.
4. Creative Ad Design 🎨
We create visually appealing and engaging display ads that resonate with your target audience.
5. Landing Page Optimised 🌐
We ensure your landing pages are optimised for conversions, providing a seamless user experience.
6. Campaign Setup 🚀
We set up your Google Display Ads campaign, including ad groups, targeting options, and budget settings.
7. Ongoing Optimisation 📈
We continually monitor your campaign's performance, making adjustments to maximise results.
8. A/B Testing 🔄
We conduct split tests to identify which ad creatives and targeting options perform best.
9. Conversion Tracking 🚀
We implement robust tracking to measure conversions and ROI accurately.
10. Reporting and Analysis 📊
We provide regular reports that detail campaign performance, highlighting areas for improvement and future strategies.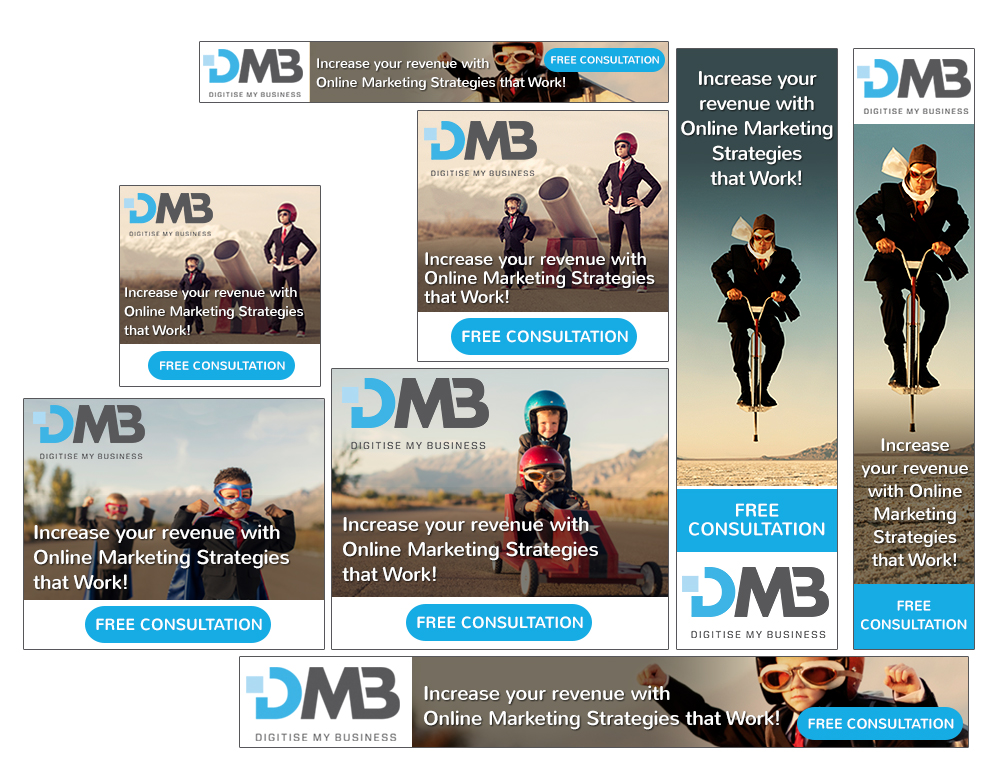 See What Our Clients Say

.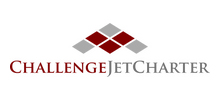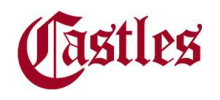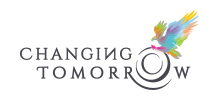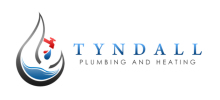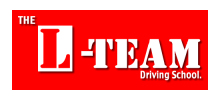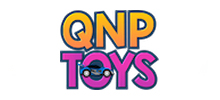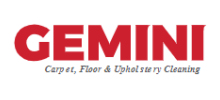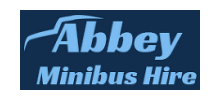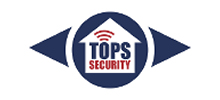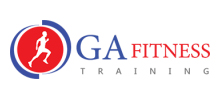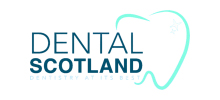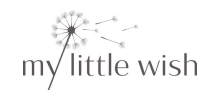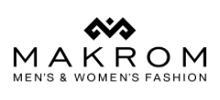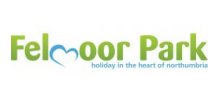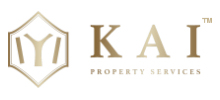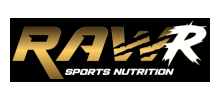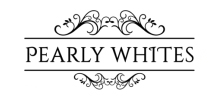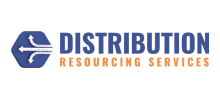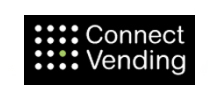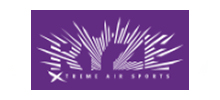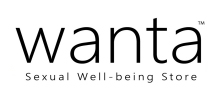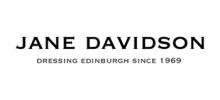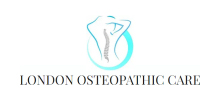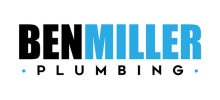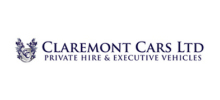 Frequently Asked Questions (FAQs) 🤔
What are Google Display Ads, and how do they work?
Google Display Ads are a form of online advertising that appears on websites, apps, and other platforms within the Google Display Network. They target specific audiences based on interests, demographics, and online behavior, displaying visually engaging ads as users browse the internet.
How can Google Display Ads benefit my business?
Google Display Ads can benefit your business by increasing brand visibility, driving targeted traffic, and expanding your reach. They are effective for retargeting past visitors and nurturing leads through
Is Google Display Ads Management right for my business?
Google Display Ads Management can be beneficial for various businesses, from small startups to established enterprises. The key is to tailor your campaign strategy to your specific goals and target audience.
What sets your Google Display Ads Management services apart from the competition?
Our services stand out due to our experienced team, data-driven approach, and commitment to ROI. We focus on creating visually appealing ads, optimising campaigns for conversions, and providing transparent reporting to maximise results.
How much does Google Display Ads Management cost?
The cost of Google Display Ads Management varies depending on factors like your campaign's scope, targeting options, and ad spend. We offer tailored pricing to fit your budget and goals.
How long does it take to see results from Google Display Ads?
The timeline for seeing results can vary, but typically, you can expect to see initial results within a few weeks. However, achieving the full potential of your campaign may take a few months as we fine-tune and optimise your ads for optimal performance.
Can I track the performance of my Google Display Ads campaign?
Yes, we provide detailed reporting and analytics that allow you to track key performance metrics such as click-through rates (CTR), conversions, and return on investment (ROI). This transparency helps you gauge the effectiveness of your campaign.
What is the process for getting started with your Google Display Ads Management services?
Getting started is easy. Simply reach out to us for a consultation. We'll assess your needs, develop a tailored strategy, and execute your campaign to start driving results.
Unlock Google Display Ads Success 🚀
Let's Soar in Advertising Together! 
Book your consultation now and elevate online visibility!
About Us
.
AdvancedWebUK: Your trusted partner for small to medium-sized businesses in SEO and PPC services. Our commitment to driving real business growth, backed by measurable results, exceptional customer service, and a track record of awards, makes us the top choice for online success. We're not just marketers; we're growth catalysts, here to unlock your online potential. Choose us for results you can measure and growth you can rely on.
Contact Info
.
At AdvancedWebUK we stand by our work, serving as experts in our field. The one-stop shop for SME marketing services.
Office 1, Technology House, 9 Newton Place, Glasgow, G3 7PR
4th Floor, Silverstream House, 45 Fitzroy Street, Fitzrovia, London, W1T 6EB
Call Us Today
.
Our experts are ready to take your call and offer advice and answer any questions you may have.

🏆 GOOGLE ADS AGENCY OF THE YEAR 2023/24
Bespoke Strategies for Exceptional Results
.
Discover how we can customise our award-winning Google Ads management strategies to supercharge your business. Whether you're aiming to boost local visibility, skyrocket lead generation, or turbocharge e-commerce sales, our expert team is dedicated to delivering outstanding outcomes.
Don't leave your success to chance. Let's explore your unique needs and craft a Google Ads plan perfectly aligned with your business.
📞 Speak with a Google Ads strategist now!
📝 Or complete the form for a tailored proposal..
SPEAK TO A PPC STRATEGIST
GET A FREE PPC QUOTE
FAST, EASY, & NO OBLIGATION!

This site is protected by reCAPTCHA,
Privacy Policy
 and 
Terms
.
We only use the information you share with us to contact you about your enquiry.