Paid Social Ads Management
Expert UK-Based Paid Social Ads Management Services
.
Maximise Your ROI with Our Proven Social Media Advertising Strategies that have consistently delivered exceptional results for businesses across the UK. Our data-driven approach ensures every ad campaign is tailored for success.

GET A FREE PPC QUOTE
FAST, EASY, & NO OBLIGATION!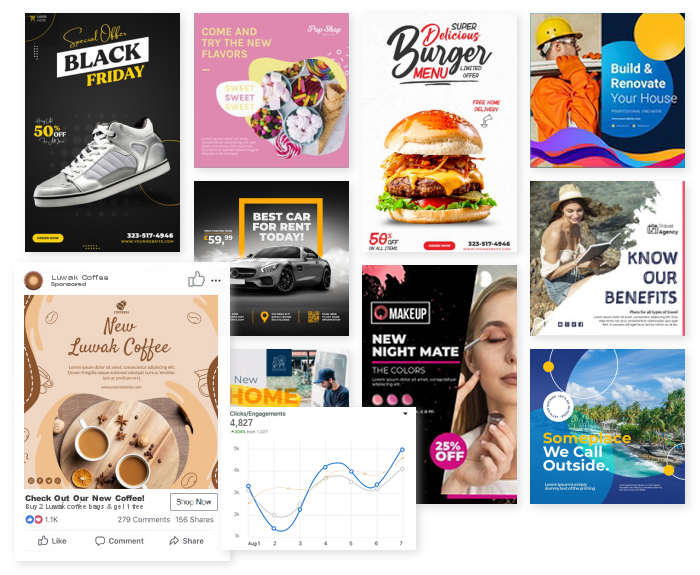 Paid Social Ads
📱
Description: Elevate your digital presence with Paid Social Ads. Our bespoke strategies ensure your brand shines, capturing the attention of potential customers across social media platforms. Whether you're a local business or a global enterprise, our approach guarantees optimised ad campaigns that deliver exceptional results.
Features:
Precise audience targeting by demographics, interests, and behaviors.

Engaging ad creative design for your target audience.

Continuous campaign monitoring and optimisation for maximum reach and conversions.
Benefits:
Enhanced brand visibility across social platforms.

Drive high-intent website traffic, boosting conversion and sales potential.

Efficient budget management for higher ROI with valuable leads.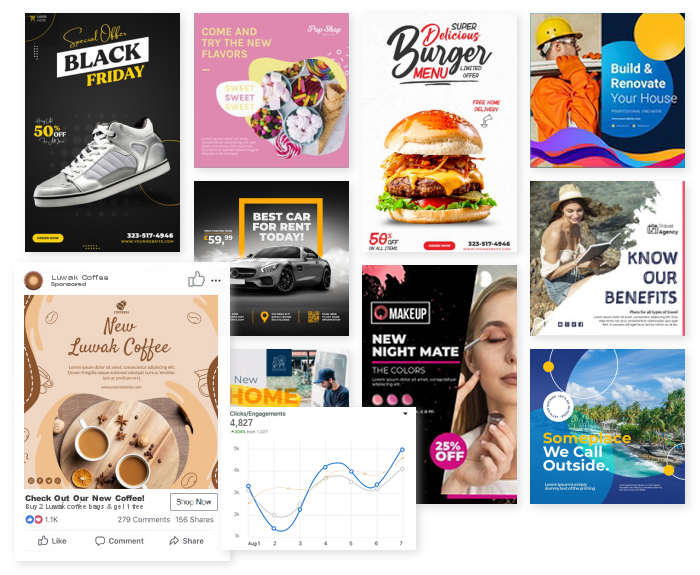 Facebook Ads
Facebook remains one of the largest and most versatile platforms for marketing, offering a vast user base and powerful tools.
Instagram Ads
Instagram is particularly popular for visual content and is effective for businesses targeting a younger, visually-oriented audience.
X (
Twitter) Ads
Twitter is known for its real-time conversations and is great for brands looking to engage with their audience in quick, timely ways.
LinkedIn Ads
LinkedIn is ideal for B2B marketing and networking, making it a valuable platform for reaching professionals and decision-makers.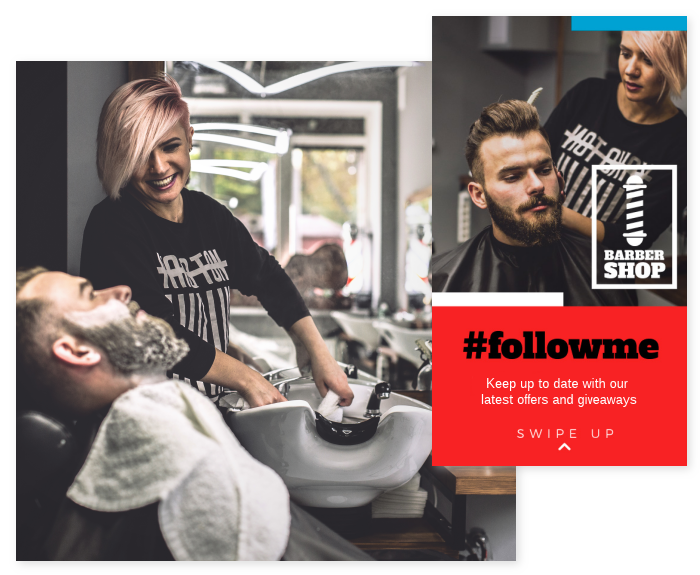 Pinpoint, Connect, and Grow Your Business
.
Paid social advertising is a dynamic arena, yet it's a cornerstone for businesses aspiring to flourish and achieve their goals. It empowers you to connect with virtually any prospective customer relevant to your business. By precisely segmenting your audience, employing tracking pixels, layered targeting, and crafting distinctive creative content, you can strategically harness the power of paid social ads.
With paid social ads, you have the unparalleled ability to engage with a precisely targeted audience that has either previously interacted with your brand or aligns perfectly with your ideal customer profile. No longer do you need to invest substantial sums and merely hope that your ideal customers stumble upon your ad amid a sea of others.
Turning Business Growth into Reality
.
We've empowered countless small and medium-sized enterprises to achieve tangible, high-ROI results.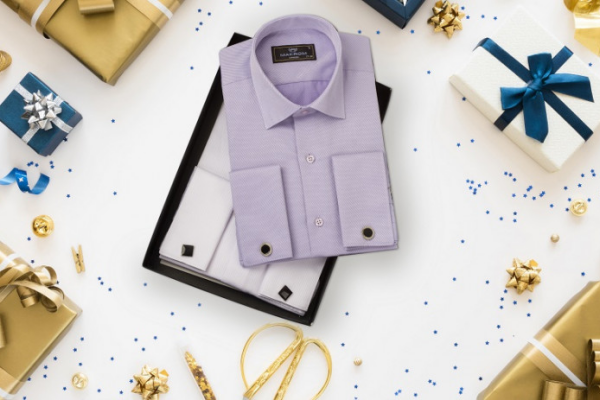 Case Study: Makrom
ECOMMERCE:
PAID SOCIAL ADS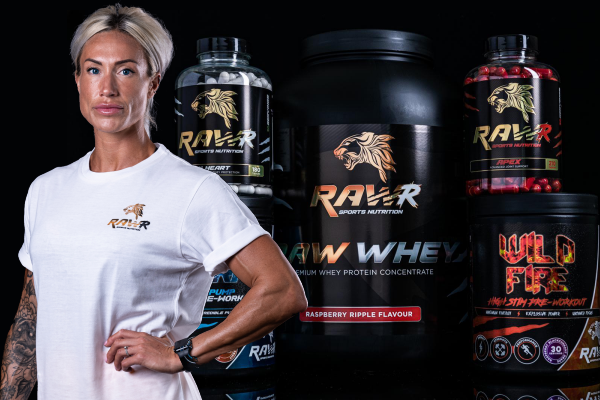 Case Study: RawR
ECOMMERCE:
PAID SOCIAL ADS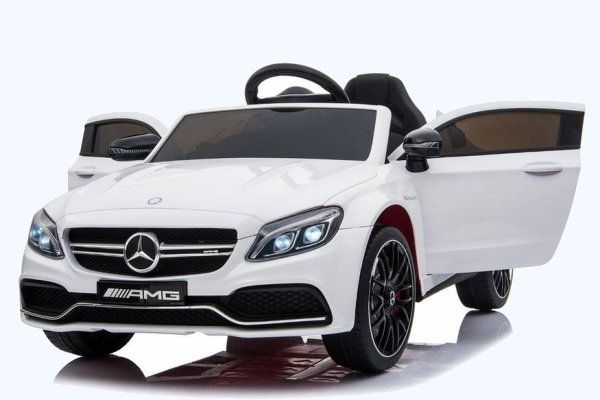 Case Study: Makrom
ECOMMERCE:
PAID SOCIAL ADS

Elevate Your Online Advertising with Paid Social Ads! 🚀

Start Your Paid Social Ads Success Journey Today!
Our 10-Step Paid Social Ads Management Blueprint
.
1. Consult & Goal Setting 🤝
Our journey begins with a thorough consultation to understand your business, challenges, and goals for your social media advertising campaigns.
2. Audience Insights 🎯
We dive into audience research, creating detailed buyer personas and precise audience segments for targeted ad delivery.
3. Strategy Development 📈
Using audience insights, we craft a customised social media strategy aligned with your specific goals and platform selection.
4. Creative and Copywriting ✍️
Our creative team designs captivating ad creatives and persuasive ad copy for maximum audience engagement.
5. Ad Campaign Setup ⚙️
We configure ad accounts, campaigns, and targeting parameters on your chosen platforms for effective ad delivery.
6. Budget Management 💰
We allocate and monitor your budget, ensuring efficient spending and continuous performance optimisation.
7. Monitoring & A/B Testing 🔄
We monitor ad performance, making real-time adjustments and conducting A/B tests for improved results.
8. Reporting and Analysis 📊
We provide transparent reporting, highlighting key metrics and using data-driven insights to refine strategies.
9. Ongoing Communication 📞
We maintain open communication, keeping you updated on progress and collaborating to adapt strategies as needed.
10. Success and Growth 🚀
Our goal is your success, leading to enhanced brand visibility, engagement, lead generation, sales growth, and a competitive edge in your market. Together, we'll elevate your business to new heights.
See What Our Clients Say

.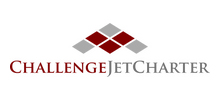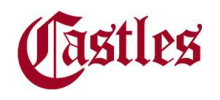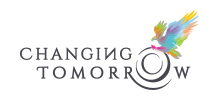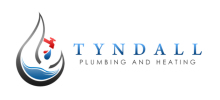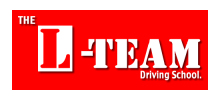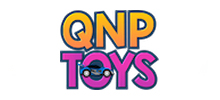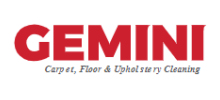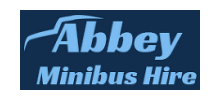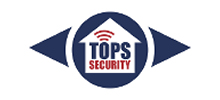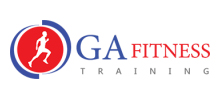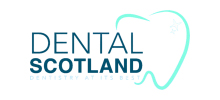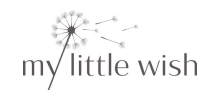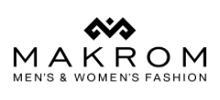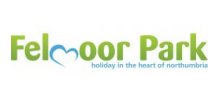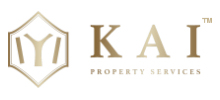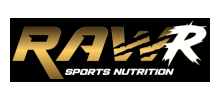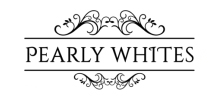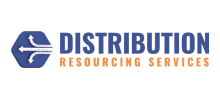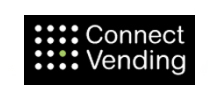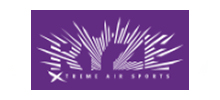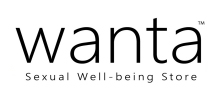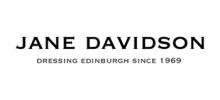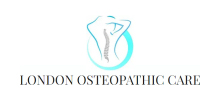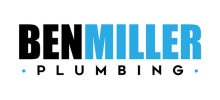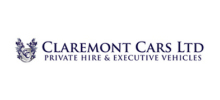 Frequently Asked Questions (FAQs) 🤔
What is paid social ads management, and why is it essential for my business?
Paid social ads management involves creating and optimising paid advertising campaigns on social media platforms. It's crucial for businesses because it helps reach a highly targeted audience, enhances brand visibility, and drives specific business objectives such as leads and sales.
How much does paid social ads management cost?
The cost of paid social ads management varies based on factors such as campaign complexity, ad spend, and the scope of services. We offer customised pricing tailored to your needs and budget.
On which social media platforms do you advertise?
We advertise on various social media platforms, including Facebook, Instagram, Twitter, LinkedIn, and more. Our platform selection depends on your target audience and campaign goals.
How long does it take to see results from paid social ads campaigns?
The timeframe for results can vary based on factors such as industry, campaign objectives, and audience size. Typically, initial results can be seen within a few weeks, with more significant improvements over time.
Do I need to sign a long-term contract for your services?
No, we offer flexibility. While we recommend a commitment of at least three months to achieve significant results, we provide month-to-month agreements, ensuring you're not tied into a long-term contract.
What kind of reporting and analytics do you provide for campaign performance?
We offer detailed reports that include key performance metrics such as click-through rates (CTR), conversion rates, and return on ad spend (ROAS). Our data-driven approach helps identify areas for improvement and refine strategies.
How do you target and reach the right audience for my business?
We conduct thorough audience research, create buyer personas, and employ precise targeting parameters based on demographics, interests, and behaviours to ensure your ads reach the most relevant audience.
What distinguishes your paid social ads management services from the competition?
Our team of experts combines creative excellence with data-driven strategies to deliver results. We focus on transparency, ongoing communication, and customised solutions to meet your specific business objectives.
Can you provide case studies or examples of successful campaigns you've managed in the past?
Certainly, we have a portfolio of successful campaigns across various industries. Contact us, and we'll be delighted to share relevant case studies and examples tailored to your business.
How can I start using your paid social ads management services?
Simply get in touch with us through our website or call, and our team will guide you through the process, beginning with a consultation to understand your business goals and requirements.
Ready to Unlock Paid Social Ads Success?
Let's Soar in Advertising Together! 🚀
Book your Paid Social Ads consultation and elevate online visibility!!
About Us
.
AdvancedWebUK: Your trusted partner for small to medium-sized businesses in SEO and PPC services. Our commitment to driving real business growth, backed by measurable results, exceptional customer service, and a track record of awards, makes us the top choice for online success. We're not just marketers; we're growth catalysts, here to unlock your online potential. Choose us for results you can measure and growth you can rely on.
Contact Info
.
At AdvancedWebUK we stand by our work, serving as experts in our field. The one-stop shop for SME marketing services.
Office 1, Technology House, 9 Newton Place, Glasgow, G3 7PR
4th Floor, Silverstream House, 45 Fitzroy Street, Fitzrovia, London, W1T 6EB
Call Us Today
.
Our experts are ready to take your call and offer advice and answer any questions you may have.

🏆 GOOGLE ADS AGENCY OF THE YEAR 2023/24
Bespoke Strategies for Exceptional Results
.
Discover how we can customise our award-winning Google Ads management strategies to supercharge your business. Whether you're aiming to boost local visibility, skyrocket lead generation, or turbocharge e-commerce sales, our expert team is dedicated to delivering outstanding outcomes.
Don't leave your success to chance. Let's explore your unique needs and craft a Google Ads plan perfectly aligned with your business.
📞 Speak with a Google Ads strategist now!
📝 Or complete the form for a tailored proposal..
SPEAK TO A PPC STRATEGIST
GET A FREE PPC QUOTE
FAST, EASY, & NO OBLIGATION!

This site is protected by reCAPTCHA,
Privacy Policy
 and 
Terms
.
We only use the information you share with us to contact you about your enquiry.