Service-Based Website Design
Enhance Your Business with a Powerful Online Presence
.
We specialise in creating websites that attract customers and propel your service-based business to new heights.
GET A WEBSITE QUOTE
FAST, EASY, & NO OBLIGATION!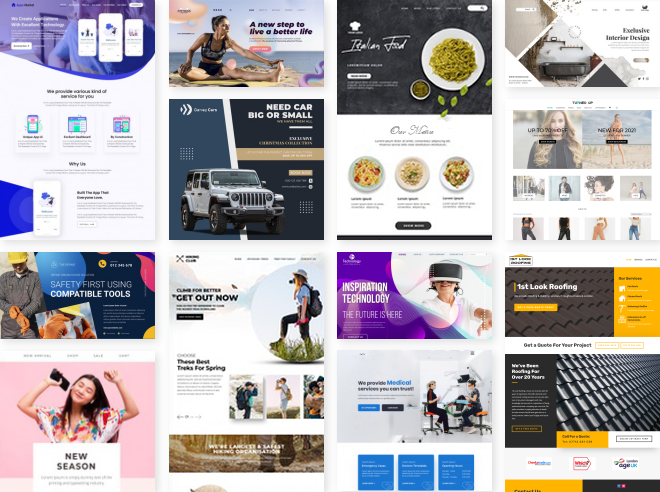 Service-Based Websites
📱
Elevate your service-based business with our tailored website design. Our custom-designed websites capture the essence of your services, offering clear presentation and intuitive navigation. Integrated contact forms and appointment booking streamline inquiries, while user-friendly content management keeps your service offerings up to date. With SEO optimisation, your website gains visibility, attracting potential clients.
How It Can Help Grow Your Business
Professionally designed, it enhances credibility, engaging visitors for higher conversion rates. Say goodbye to traditional advertising costs—your website becomes an efficient marketing tool. Revamp your online presence, boost credibility, and engage effortlessly with your target audience to drive business growth and success.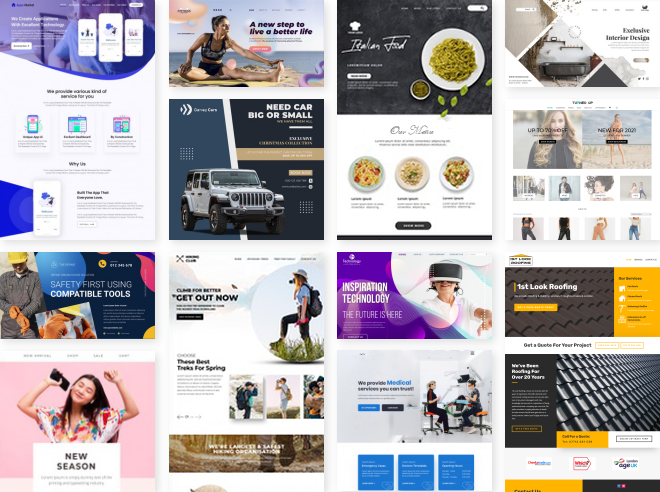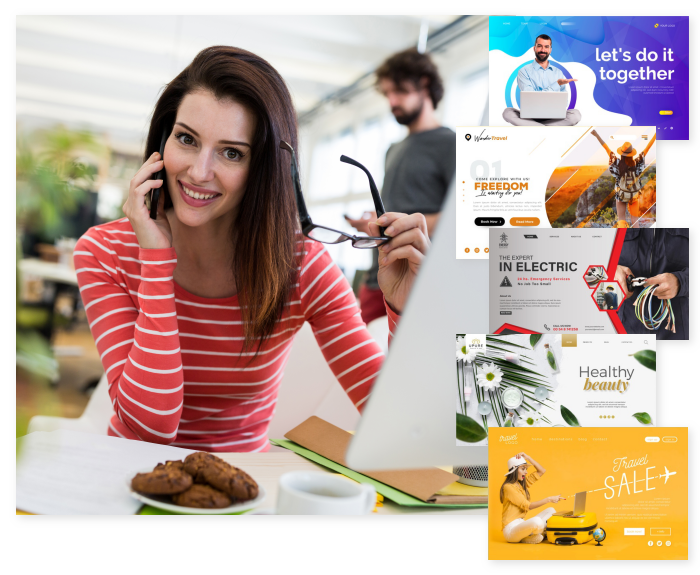 Service-Based Businesses
In the digital age, a well-designed service-based website is indispensable for service-based businesses. It acts as a 24/7 digital storefront, expanding their reach to a global audience actively seeking their services. Whether it's consulting, professional expertise, or creative solutions, the website ensures visibility and makes an impactful first impression by showcasing services clearly and professionally.
Service-based websites offer practical benefits such as integrated booking systems, trust-building through informative content, and data-driven decision-making with analytics. They adapt and scale with business growth, accommodating new services and market trends. In essence, a service-based website is a transformative tool for reaching, engaging, and converting clients, driving long-term success in the competitive service industry.
Ready to Revolutionize Your Online Presence?
Let's Craft Your Digital Identity! 🚀

Book your website design consultation now!
Explore Our Creative Website Designs
.
Discover a collection of our stunning website designs that blend innovation and aesthetics.
Our 10 Step Website Design Process
.
1. Client Consultation 🤝
In-depth discussions to understand your goals and requirements. Gathering crucial project details for a tailored approach.
2. Research and Analysis 🔍
Thorough market research and competitor analysis. Insights that inform design and strategy decisions.
3. Planning and Concept 📝💡
Creating a detailed project plan and timeline. Developing a creative concept aligned with your brand.
4. Information Architecture 🏗️
Defining the website's structure, navigation, and content hierarchy. Ensuring an intuitive user experience.
5. Visual Design 🎨
Crafting visually appealing layouts, colours, typography, and graphics. Bringing your brand and vision to life.
6. Content Integration 📄🔗
Collaboratively integrating your content while optimizing for SEO. Ensuring a seamless blend of design and substance.
7. Development and Coding 💻
Translating approved designs into a functional website. Utilising responsive coding for cross-device compatibility.
8. Test & Quality Assurance ✅
Rigorously testing for functionality, performance, and compatibility. Eliminating any issues or inconsistencies.
9. Client Review & Feedback 🗣️
Presenting the developed website for your review and input. Incorporating your feedback for iterative improvements.
10. Launch and Maintenance 🚀
Preparing for a successful website launch. Providing ongoing support and maintenance for a seamless online presence.
See What Our Clients Say

.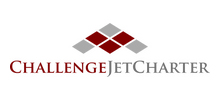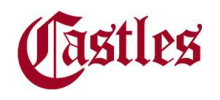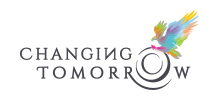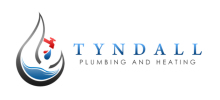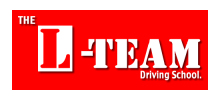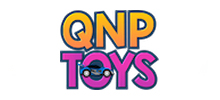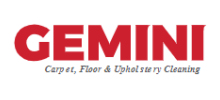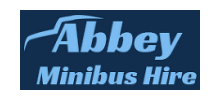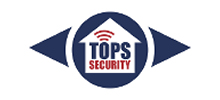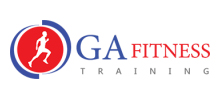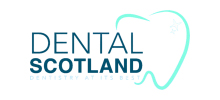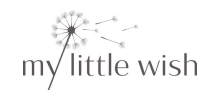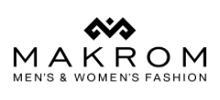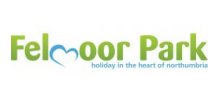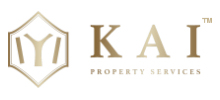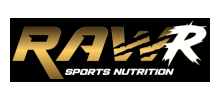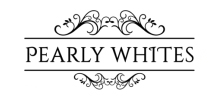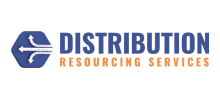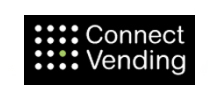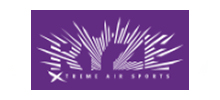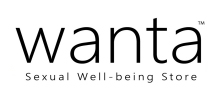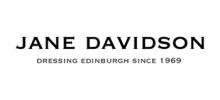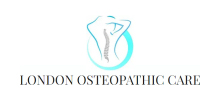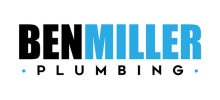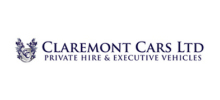 Frequently Asked Questions (FAQs) 🤔
What is service-based website design?
Service-based website design refers to the process of creating websites that are tailored to the specific needs and goals of businesses that offer services. These websites are designed to showcase the services, engage the target audience, and drive conversions effectively.
Why is website design important for service-based businesses?
Website design is crucial for service-based businesses as it serves as their digital storefront. It helps create a positive first impression, builds credibility, and allows businesses to communicate their value proposition and services clearly to potential clients.
What services do you offer for website design?
Our website design services include but are not limited to:
Custom web design
Mobile-responsive design
User experience (UX) and user interface (UI) design
SEO optimisation
Content creation
E-commerce design
Blog integration
Appointment booking systems
How long does it take to design a website for my service-based business?
The timeline for website design varies based on the complexity of the project, the number of features required, and the client's specific needs. We work closely with each client to establish a timeline that aligns with their goals.
Can you redesign my existing website?
Yes, we offer website redesign services. We can revamp and optimise your existing website to improve its visual appeal, functionality, and user experience.
How do I know if my website is mobile-responsive?
We ensure that all the websites we design are mobile-responsive, meaning they adapt and function seamlessly on smartphones, tablets, and desktops.
Do you provide ongoing support and maintenance for websites?
Yes, we offer ongoing support and maintenance services to ensure your website remains up-to-date, secure, and performs optimally. We can also assist with content updates and technical issues.
How much does website design cost?
The cost of website design varies depending on the scope of the project. We provide customised quotes based on your specific requirements. Contact us for a personalised estimate.
Can you help with content creation for my website?
Yes, we offer content creation services, including writing and editing content for your website to ensure it effectively communicates your services and engages your audience.
How can I get started with website design for my service-based business?
To get started, simply click the "Book your website design consultation now!" button on this page, and one of our team members will be in touch with you to discuss your project and provide guidance on the next steps.
Ready to Transform Your Website?
Let's Elevate Your Online Presence Together! 🚀

Book your website design consultation now!
About Us
.
AdvancedWebUK: Your trusted partner for small to medium-sized businesses in SEO and PPC services. Our commitment to driving real business growth, backed by measurable results, exceptional customer service, and a track record of awards, makes us the top choice for online success. We're not just marketers; we're growth catalysts, here to unlock your online potential. Choose us for results you can measure and growth you can rely on.
Contact Info
.
At AdvancedWebUK we stand by our work, serving as experts in our field. The one-stop shop for SME marketing services.
Office 1, Technology House, 9 Newton Place, Glasgow, G3 7PR
4th Floor, Silverstream House, 45 Fitzroy Street, Fitzrovia, London, W1T 6EB
Call Us Today
.
Our experts are ready to take your call and offer advice and answer any questions you may have.

🏆 SEO AGENCY OF THE YEAR 2023/24
Let's Elevate Your Business Online Presence
.
Explore how our website design expertise can elevate your online presence. Whether you need a captivating redesign, responsive design for mobile users, or e-commerce solutions, our skilled team is ready to bring your vision to life.
Don't settle for an average website. Let's discuss your unique website design needs and create a tailored solution that enhances your online brand and drives results.
📞 Speak with an SEO strategist now!
📝 Or fill out the form for a custom proposal.
SPEAK TO AN SEO STRATEGIST
GET A FREE SEO QUOTE
FAST, EASY, & NO OBLIGATION!

This site is protected by reCAPTCHA,
Privacy Policy
 and 
Terms
.
We only use the information you share with us to contact you about your enquiry.